Get into Golf
Want to Learn How to Play golf?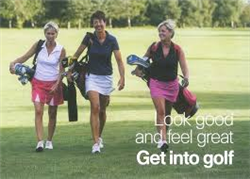 Here at Beverley Golf Club we love our golf and we want to share the game with everyone!
If you are an individual, a school, a gym, a sports team, or just a group of friends that would like to try the game of golf get in touch and we will let you know how where and when.
Our P.G.A. Qualified Coaches run 5 week courses, crash courses and individual sessions to suit everyone, covering all aspects of the game that will progress you smoothly through to a level that you will enjoy.
Golf is great fun, a game that you can start at any age and is a game everyone can play into later life. It has health benefits without been too physically demanding and all of this on the glorious Westwood.